We professional provide the Pearl River Delta to Yantian, Shekou, Hong Kong, Guangdong,Guangxi,Jiangxi,etc. transit monitoring cargo transportation. And we have Domestic Line in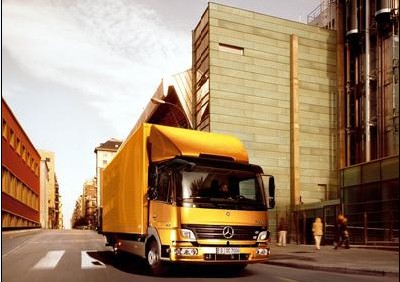 Sichuang, Henan(Zhengzhou),Hubei(Wuhan) and Shanghai,etc. We can provide green and customs clearance of goods.



The Company trailers the customs advantages are as follows:



(1) I Division affiliated dealers with all kinds of transport vehicles to 385, with the number of quality management personnel and experienced drivers.
(2) We have enough vehicle to ensure that the peak season has sufficient trucks.
(3) Declaration price, various ports in Shenzhen and Guangzhou have customs broker, single-handedly prices updated in real time commodity inspection, fumigation and other incurable diseases can be resolved.
(4) Full electronic tracking service and GPS satellite positioning to ensure the safety of the goods. (5) years of professional industry colleagues in the operation, can help you to avoid the associated risks of international trade.
(6) Our declaration member team lineup powerful neighboring relations, and can provide guests with limited declaration.